SEPOP
© UPA DI (Élise Lortie)

© Fert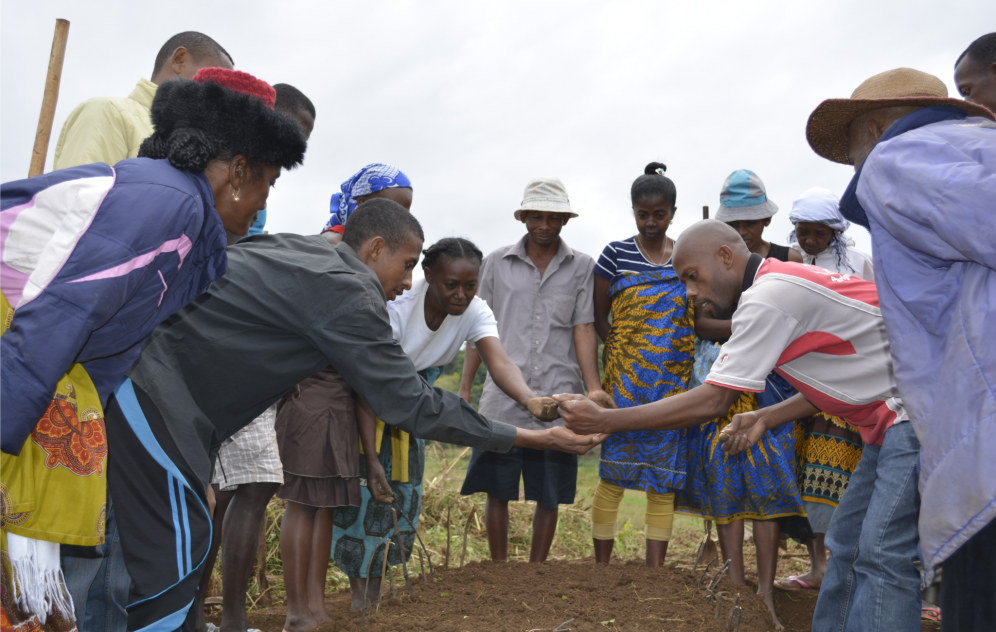 Services et Plaidoyer des OPs
SEPOP
The overall objective of the program is to contribute to the sustainable development of the agricultural sector and to improve the technical, financial and commercial capacities of family farms in Sub-Saharan Africa and Latin America through the strengthening of Professional Agricultural Organizations (PAOs) and their sustainability.
This AgriCord programme is being financed by the Agence française de développement (AFD). 
© Fert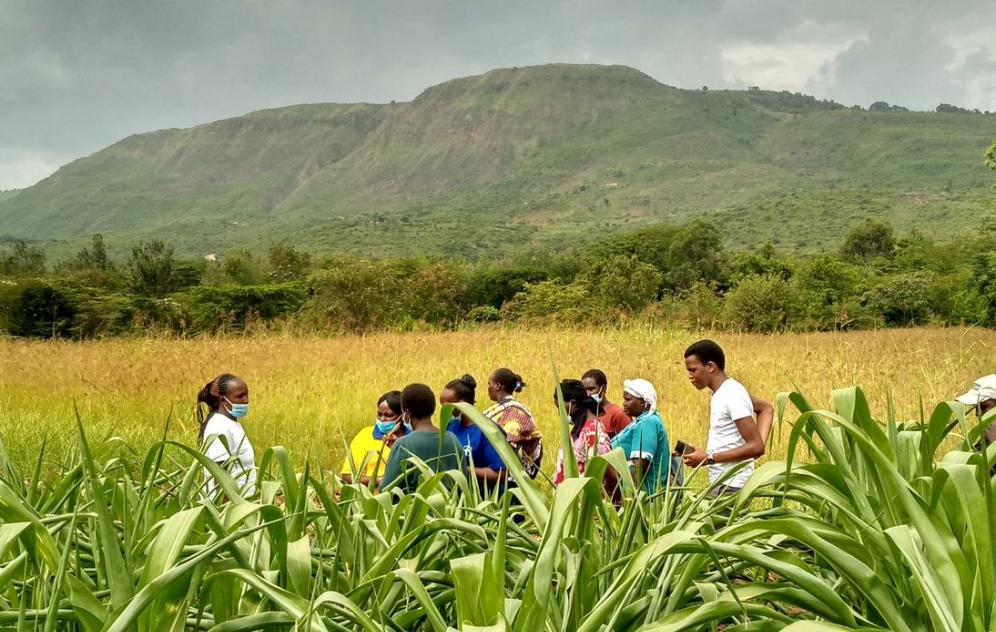 Projects
The SEPOP programme consists of 17 projects in Africa and Latin America. The projects are implemented by 8 member agri-agencies and trusted Farmer Organizations on the national, subnational and local level ranging from country-wide federations to primary producer cooperatives.
The programme has two specific objectives that simultaneously contribute to the strengthening of FOs, 1) to improve the quality, deployment and sustainability of the services offered to their members (farms and family farmers); and 2) to strengthen their legitimacy and their involvement in the elaboration and implementation of inclusive, sustainable and co-managed public policies.
© UPA DI (Élise Lortie)

SEPOP
Programme Overview
Grant Period:
06/2020 - 12/2026
Countries of implementation:
Africa: Madagascar, Benin, Togo, Burkina Faso, Ivory Coast, Kenya, Senegal, Gambia (Between 2020 and 2022, also in : Mali, Ghana and Guinea-Bissau)
Latin America: Bolivia, Colombia, Ecuador, Honduras, Peru
Contract and Donors:
Grant° CZZ2648 01 (AFD - AgriCord)
Financed by the Agence française de développement (AFD)
Total Budget: EUR 13.000.000 EUR
Implementing member agri-agencies:
Acodea (Spain), Afdi (France), Asprodeb (Senegal), Fert (France), FFD (Finland), Infocos (Brazil), Trias (Belgium), UPA DI (Canada)