FORI
© AgriCord (Isabel Corthier)

© Fert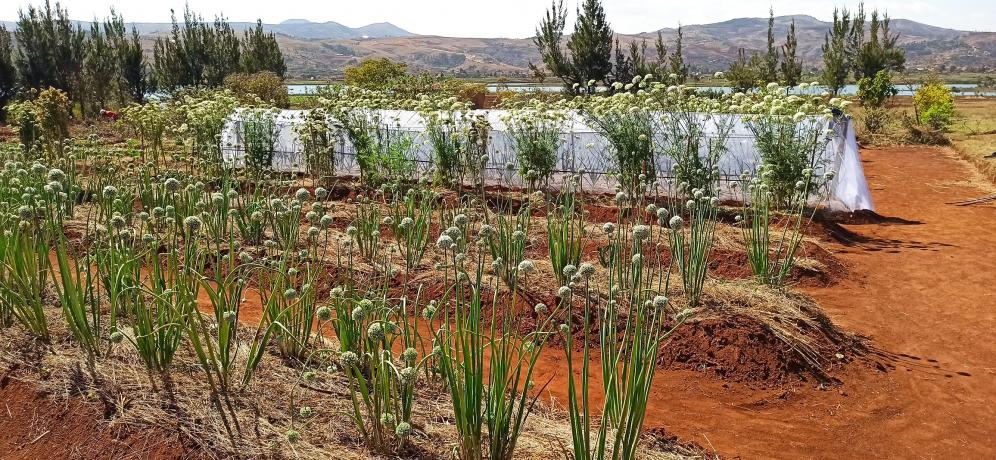 Farmer-led Research and Innovation
FO-RI
The main goal of the Farmer-led Research and Innovation (FO-led R&I or FO-RI) programme is to secure a transition towards resilient, productive and sustainable agroecological agri-food systems through farmer-led innovation and research. 
The AgriCord Alliance is implementing this action with the financial support of the European Commission (EC) and Organisation of African, Caribbean and Pacific States (OACPS).
© Fert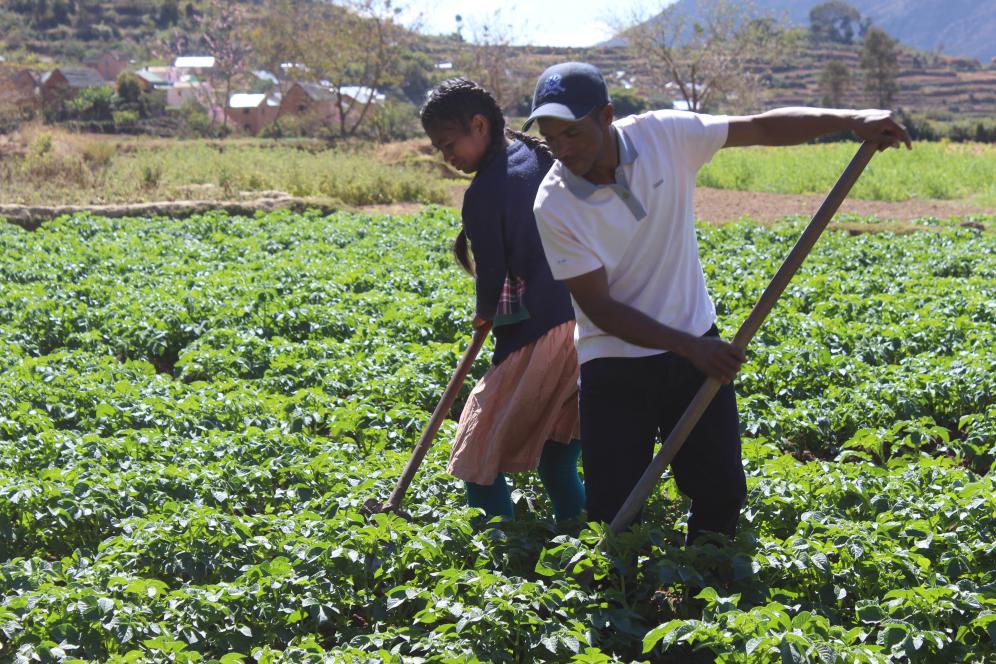 Projects
As part of the FO-RI portfolio, AgriCord manages 13 projects in 17 different countries in Latin America, Caribbean, Africa, Asia and the Pacific region. The action research projects are implemented by 7 member agri-agencies as well as Pacific Islands Farmer Organisation Network (PIFON), working with partner Farmer Organisations on the national, subnational and local level. The results of these projects will be capitalised through the advocacy work of our partner regional farmers organisations. The programme aims to 1) improve active promotion and influencing of other stakeholders on issues related to farmer led action research on innovative agroecological approaches; 2) enhanced farmer, FO and partner entities' methodological and programmatic to support farmer-led agroecological innovation through action research; and 3) increase local farmer know-how to apply agroecological approaches and to innovate for sustainable and resilient agroecological agri-food systems.  
List of action-research projects with downloadable factsheets
© AgriCord (Isabel Corthier)

Programme Overview
Implementation Period:
01/2022 - 12/2026
Countries of implementation:
Africa: Burkina Faso, Mali, Senegal, Cameroon, Burundi, Democratic Republic of Congo, Madagascar, Tanzania
Asia: Philippines
Pacific: Fiji, Tonga, Solomon Islands, Cook Islands, Papua New Guinea
Caribbean: Haiti
Latin America: Brazil, Uruguay
Contract and Donors:
Contract° FOOD/2021/428-932 + FOOD/2021/428-937 (European Commission - AgriCord)
Financed by the European Commission (EC) and the Organisation of African, Caribbean and Pacific States (OACPS)
Total Budget: EUR 10.338.442
Implementing member agri-agencies:
Afdi (France), AsiaDHRRA (Philippines), Asprodeb (Senegal), CSA (Belgium), FFD (Finland), Infocos (Brazil), UPA DI (Canada), We Effect (Sweden)
Other implementing entities:
Coprofam (Brazil), CNOP-CAM (Cameroon), EAFF (Kenya), PAFO (Rwanda), PIFON (Fiji), PROPAC (Cameroon), ROPPA (Burkina Faso), SACAU (South Africa)