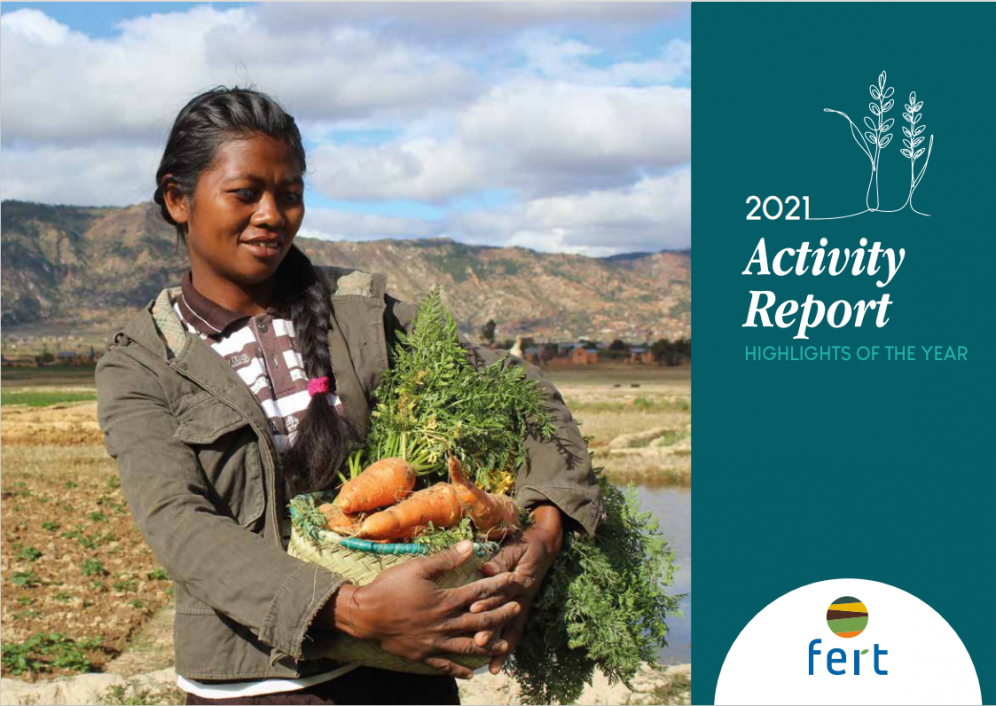 About this Publication
Fert accompanies farmers in developing countries in implementing agricultural services and developing organisations that provide sustainable solutions. By considering the farmer as an active and responsible stakeholder who is free to decide on his/her own future, Fert provides advisory services, over time and at local level.
This report provides an overview of Fert's activities in 2021.
Author(s)
Fert
Year
2022
Organisation
Fert